Quest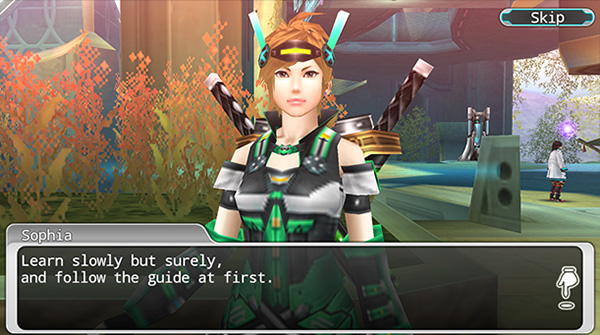 Talk to NPCs to receive quests.
NPCs that relate to a quest will have an icon above their heads.
・Big Star: Story Quest
・Exclamation Mark: Non-story Quest
・Talk Bubble: A quest is currently in progrses.
・Small Star: Quests that have a goal to accomplish.
Quest Menu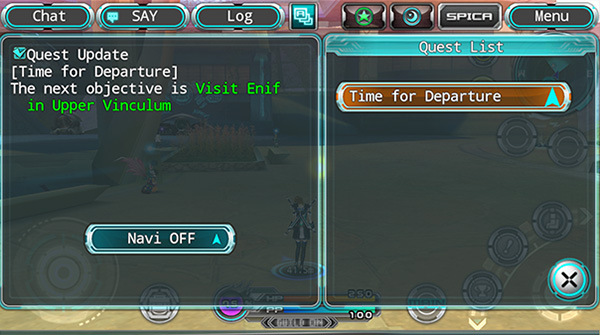 You can view a list of your current quests.
Check your next objective if you get lost during your quest.
Quest Navigation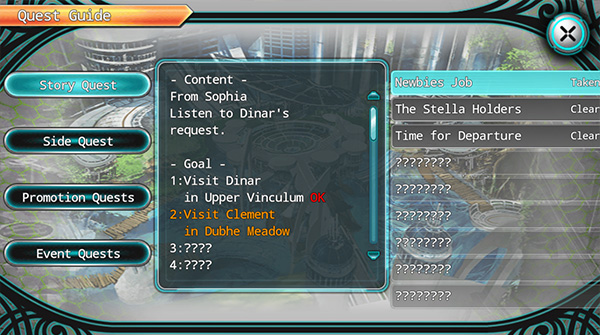 An arrow will guide your character to your next objective when you receive a quest.
You can toggle the quest navigation on and off.
Stella Star Book
Your star book will grow when you progress in your story quest.。
Each complete constellation will unlock new missions.
Rankings Quest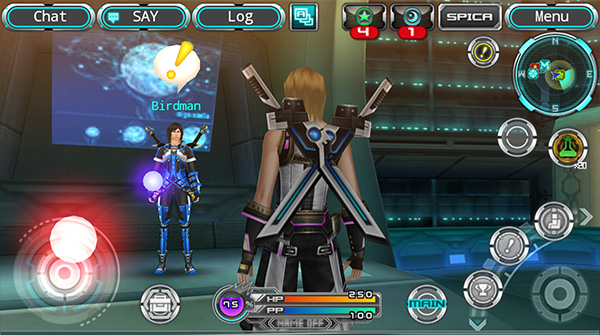 Talk to a Ranks Trainer to receive tests.
Your status and skills will enhance when you pass new tests.